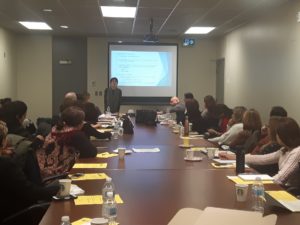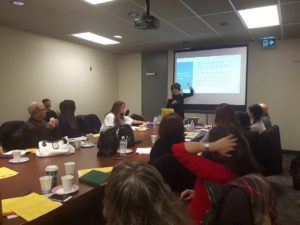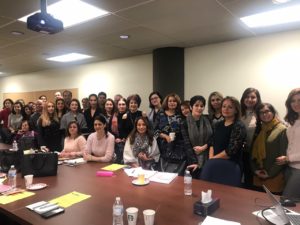 Food Science & Quality Assurance committee is pleased to announce the following Technical half day seminar on Introduction to  Food Labeling and FSMA (Food Safety Modernization Act) on Sunday Dec 09, 2018. Please note the certificate of attendance  will be issued by CSIFNS.
Presenters:
12:30-1:00 pm Registration and Networking 
First presenter: Baharak Chegeni from 1-3 pm; Topic:  FSMA 
3:00 pm – 3:15 pm Coffee break and networking
Second presenter: Sepideh Aghajani from 3:15 pm – 5:15 pm; topic:  Labeling 
Course will be in Farsi 
Seminar Date: Sunday Dec 09, 2018
Time : 12:30 – 5:15 pm  Location: North York Civic Centre, 5100 Yonge St, North York, ON M2N 5V7, Committee Room # 04
Fee:  2019 CSIFNS Paid Members : Free
NON-Members:    $50 CAD
Course Registration: Please notify CSIFNS Food Science Committee by sending an Email to info@csifns.ca . 2019 Membership payment must be received by E-Transfer or Cheque payable to " CSIFNS"  no later than December 01 , 2018.